CAREERS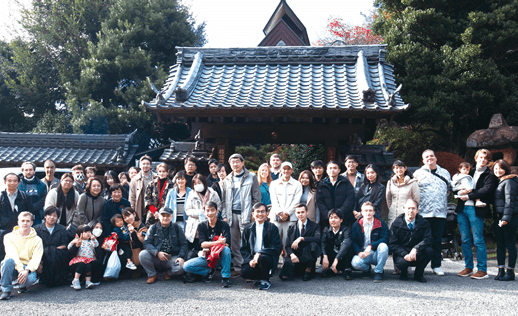 Our at-home workplace currently has staff from 8 different countries. If you are interested, please contact us through our contact form.
1.Full time Technical engineer
Requirements
University graduate, preferably in a technical major
Willingness to learn detailed work quickly and accurately
Teamwork
Ability to problem solve and adhere to safety standards and quality control processes
Japanese and English language proficiency: conversational level

2.Full time Inventory Management
Requirements
A high school qualification or equivalent
Having a driver license
Physically strong person and ability to lift and carry up to 20-30 kg
Teamwork
Neat and patient person and must be organized and punctual
Proficient in Microsoft Office
Basic English skill

Skills and Experience
Having license for forklift operation
Experience in stock management is an advantage

Skills and Experience
A degree in Material Science or Chemistry is a plus.
Experience in the superconductivity field is welcome.