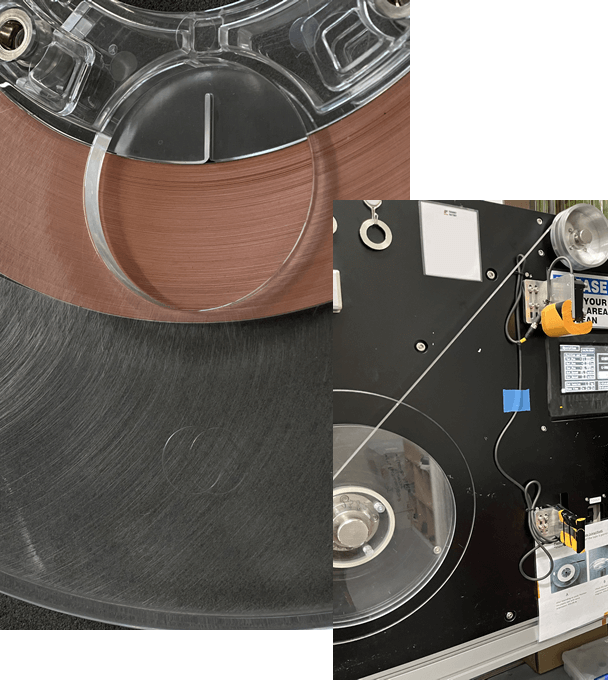 PRODUCT
Since 2012, we produce 2G HTS tape up to the highest technical standards, delivering our product to numerous customers all around the world. Many challenging projects were successfully accomplished using our HTS tape. If you need a superconducting tape for your particular application – tell us your needs and we will do our best to provide you with a high quality product at an affordable price and on time.
ABOUT US
Progress Faster
Grab the lager energy
For the future
Faraday Factory Japan LLC was founded in 2011 and joined the US-based Faraday Group in 2022. Our goal is to make HTS tape affordable and available – just in time to enable multiple disruptive projects in industries like compact fusion, low loss transmission, lightweight wind generators, aerospace, healthcare and scientific instrumentation. To do this, we develop new approaches to HTS tape production through laser-focused R&D, smart organization and economy of scale.
CAREERS
We are seeking colleagues who are eager to create the future together!!
Please feel free to contact us.